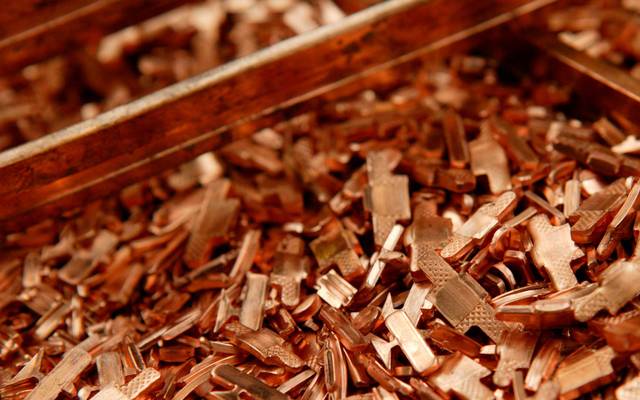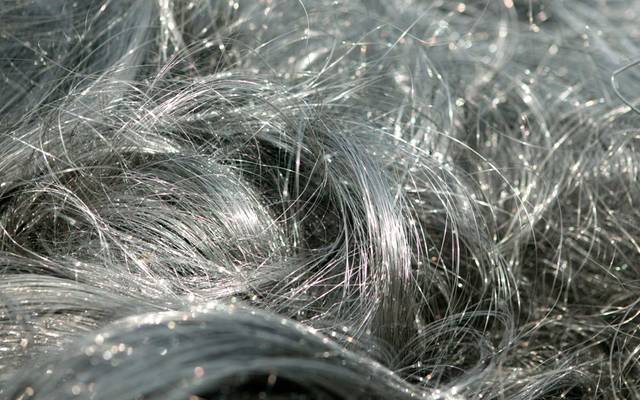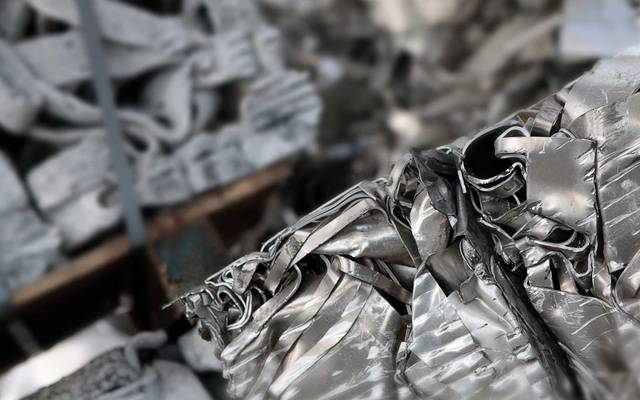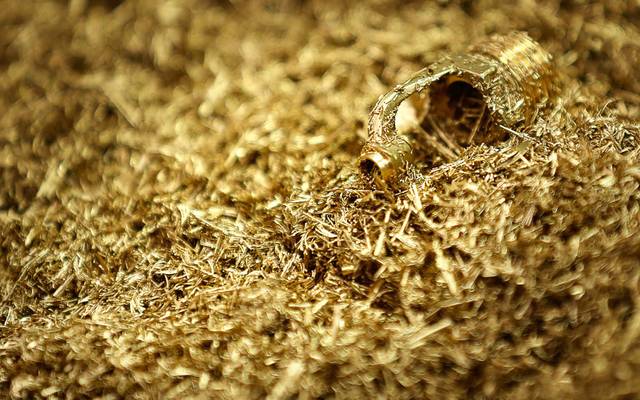 Jacob Metal Group
We make recycling possible. Always and everywhere.
Internationally active, regionally rooted and anchored in tradition – the Jacob Metal Group is one of the world's leading family-owned companies in the field of metal recycling.
For us, there's no such thing as waste, just raw materials.
We stand for safe and environmentally compatible recycling of nonferrous metals from the industry and trade sectors. By professionally processing these metals, we produce valuable recycled raw materials, which we then return to the economic cycle. Recent events provided a vivid demonstration of what it means when raw materials become scarce. A virus crippled the global economy, then a cargo ship blocked the Suez Canal. Recycling is becoming ever more important when it comes to the supply of raw materials and is increasingly evolving into one of the key technologies.
100

percent sustainable

+700

m € turnover

+300k

tons of recycled materials

386+

years of experience
Recycling & Trading
Our group operates in all areas of metal recycling, from hydrometallurgy and pyrometallurgy to batteries and catalysts, and our integrated recycling process ensures that all input materials are fully recycled.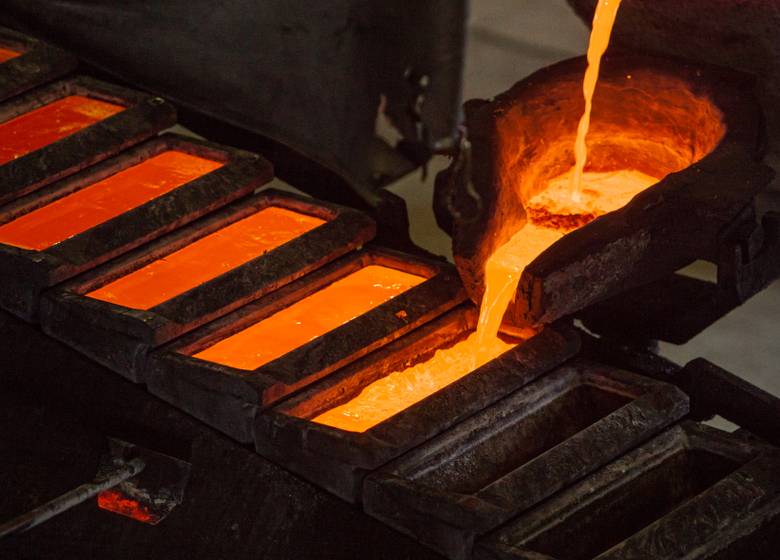 Recycling products
We produce non-ferrous-metal alloys, alloy steels, precious metals, ingots, chemicals and concentrates.
We are committed to thinking outside the box
Everyone is talking about the future of the planet and what needs to be done so that future generations will continue to have access to resources and raw materials.
We are acting.
To conserve resources, to recycle what has already been produced and to find innovative solutions – that is what we work towards, day in, day out.